An excellent night's sleep
The Cozy Series not only provides support and comfort but an excellent night's sleep to those seeking a cozy sleeping space. Pleasantly long-lasting whilst also being incredibly cozy, this series of Mattress adheres to an exceptional design that potently blends wonderful fillings with endearing finishing touched.

Cozy Series
Made to be exceptional as it was creatively designed with a high spring count thus making it excellent for sleepers that needs extra joint support. Aside from being a high density mattress that gives you superb quality and longevity it also gives you a maximized support that holds the heaviest part of your body.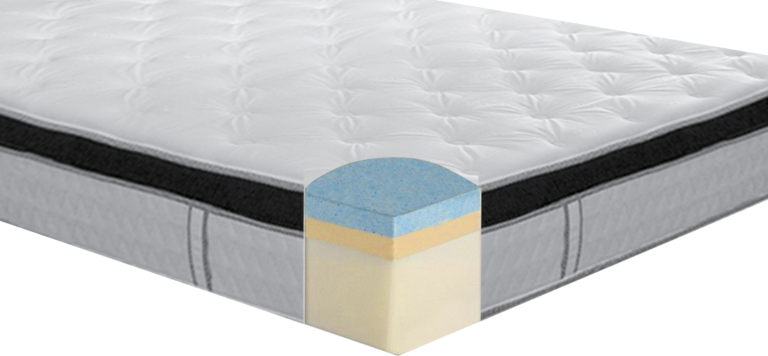 HIGH-DENSITY FOAM
High-Density Foam Mattress are some of the most popular mattresses out there. Mattress density is an important factor to consider when selecting a mattress. Density dictates a foam's quality, comfort, and longevity.
The more weight contained per cubic foot, the higher the density. This makes higher density foams more compact, increasing their quality and durability tremendously.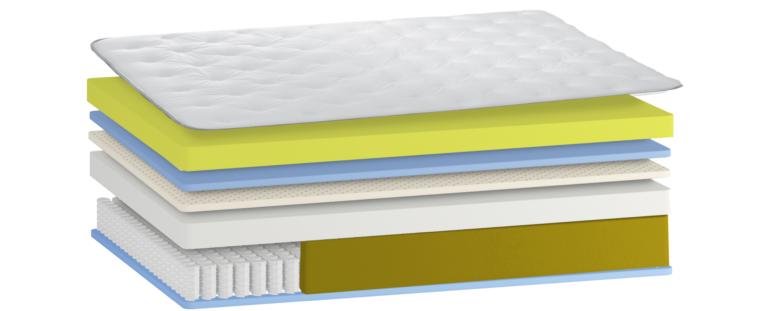 POCKET COIL
Pocket Coils are wrapped or encased coils. This is thin-gauge, barrel-shaped, knotless coils that are not wired together, so they work more or less independently
Models are available in all standard sizes, from twin to king sizes, giving you different options of dimensions depending on your need. Tansy mattresses are durable and stand on the longevity of the consumer's use. Products are all enjoyed under a warranty period
MEMORY FOAM
A memory foam mattress combines a layer of memory foam with springs or support foam. Memory foam uses your body heat to soften and mold to your shape. This provides remarkable support and comfort. Once pressure is removed, memory foam will bounce back very slowly and over time will remember your body shape and optimal sleeping position, hence the name 'memory'.
SUPPORT CENTER
Added extra support where you need it most. The area that holds the heaviest part of your body is power-packed to maximize support and enhance all your bed-time needs