Value to Customers
Solace Series is a quality-focused collection. Having multiple mattress types but possesses firmness options, edge support, and being a high density. Solace Series understands the importance of its value to its customers.

Shop us now
These types of series mattresses make all end to end in our own factory, passing on more price value to customers.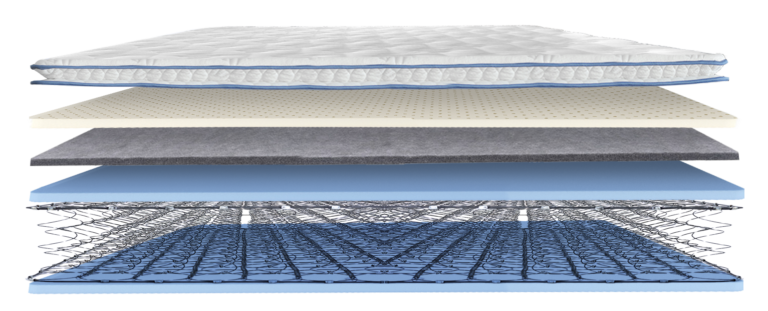 BONNELL MATTRESSES
Bonnell springs are a knotted, round-top, hourglass-shaped steel wire coil. When laced together with cross wire helicals, these coils form the simplest innerspring unit.
Models are available in all standard sizes, from twin to king sizes, giving you different options of dimensions depending on your need. Tansy mattresses are durable and stand on the longevity of the consumer's use. Products are all enjoyed under a warranty period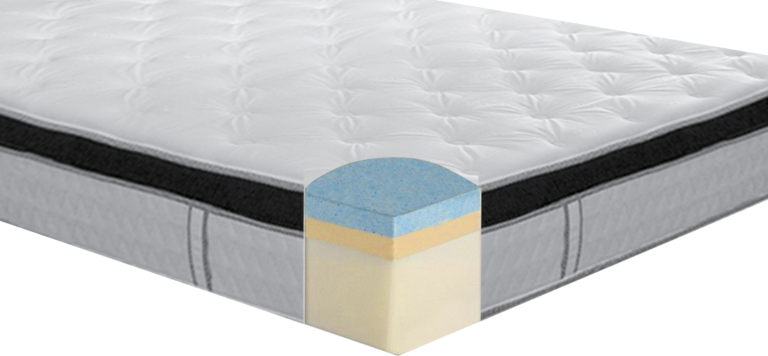 HIGH-DENSITY FOAM
High-Density Foam Mattress are some of the most popular mattresses out there. Mattress density is an important factor to consider when selecting a mattress. Density dictates a foam's quality, comfort, and longevity.
The more weight contained per cubic foot, the higher the density. This makes higher density foams more compact, increasing their quality and durability tremendously.