comfortable and supportive mattress
Bonnell springs are a knotted, round-top, hourglass-shaped steel wire coil. When laced together with cross wire helical, these coils form the simplest innerspring unit.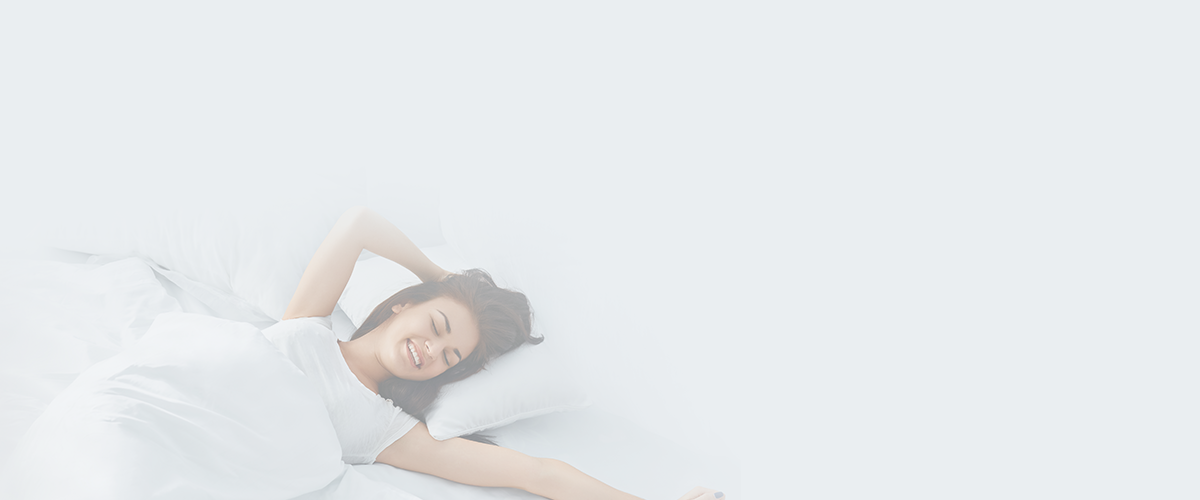 YOUR PLACE TO RECHARGE
Models are available in all standard sizes, from twin to king sizes, giving you different options of dimensions depending on your need. Tansy mattresses are durable and stands on the longevity of the consumer's use. Products are all enjoyed under a warranty period.
Bonnell spring is a comfortable and supportive mattress. Made with the finest raw material, ensuring extra support & comfort needed by our body. It also provides enough room for free and easy movement that lessens pressure and fatigue.
Mattress Features
developed to provide back support without he inappropriate lift to other areas of the body. Exceptionally good and clings to the shape-provided firmness up to the curve of your spine. Premier Series has air ventilation technology that makes it dry and prevents mildew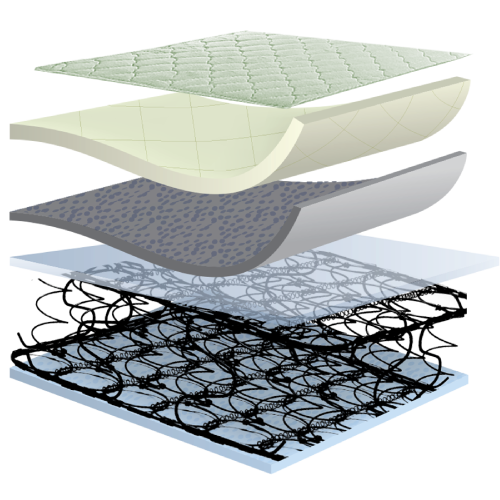 Damask Fabric with multi needle quilt
2cm Foam Layer creates a cushioned surface and comfort
Felt Pad offers smooth and even insulation
Tempered Steel – coils provide ample support
Provide Back Support
Here are the list of our Bonnell Spring Mattress